Hello and welcome to WmzPay
About US
We are a center of exchanging wmz to Iranian rials. We are located on Qazvin,Iran. Our Online sevice Buy & Sell E-Currencies exchange service provider and our main focus is customer satisfaction and maximum professionalism without any of the usual hassle and quickly, safely and at a favorable rate of exchange. We exchange between todays WMZ To Rial or Rial To Wmz currencies available including: WebMoney WMZ with privacy and security in mind.
secure
Our website uses 256-bit encryption via SSL from VeriSign. This indicates that your connection is secure.we use the best two-factor authentication in all aspects of our platform.
Fast
All our operations are carried out automatically and very quickly,Use our services with strong and fast support.
Support
You can use support services 24 hours a day, by phone or email, even on holidays.
Join Us
Create account today
WmzPay has a variety of features that make it the best place to start trading
Register
Register and send verification documents for KYC
Deposit
Depoist your account with IRR(Bank Transfer) or WMZ
Order
Submit your Order wmz to IR Or vice versa
Enjoy
We will deliver Rial or Wmz automatically and instantly ,enjoy our service.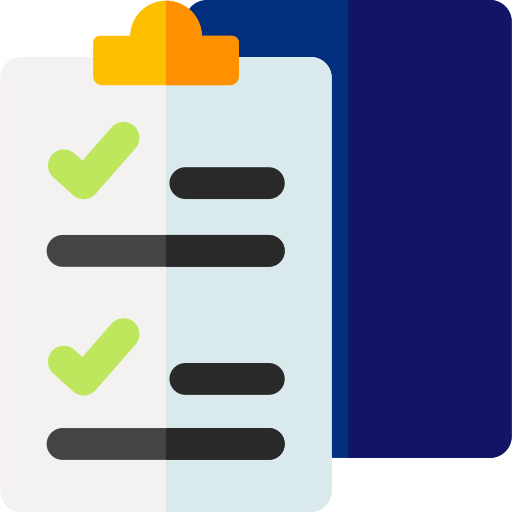 Ask Question
Let us hear from you directly!
Address
Iran,Qazvin Blv Beheshti , Deplomat No 55
(+98) 912-044-0090
WMZ:Z213643557972 - WMID:691834814000
Disclaimer
Offered goods and services are provided not at the order of an individual or enterprise operating the WebMoney Transfer System. We are an independent enterprise providing services and making independent decisions about pricing and offers. Entities, running WebMoney Transfer System do not receive any commission, interest fees or any other awards/refunds for the provided goods or services and are not liable for our activities. Verification, performed by WebMoney Transfer System only confirms the accuracy of our contact details and proves our identity. Verification is performed by our own free will and doesn't mean or show our connection to the commercial activity of WebMoney Transfer System Operators.


Check passport